Addition: Dec 7, 2014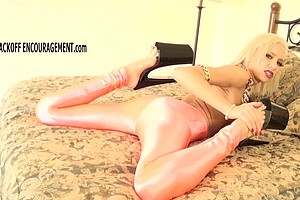 1280x720 HD:
Kacey Jordan, Shiny Jeans Slut.. She licks her fingers and shows you her mouth: "Cum right here, this is yours. Cum right in my mouth, on my pretty little face, please cum for me."
Addition: Nov 30, 2014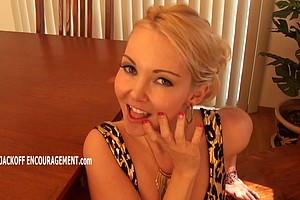 1280x720 HD: OMG, this georgous thing knows how to get your cock pumping! Little Ms. Love BEGS for you to spay your hot seed all over her face! She wants it sooo bad. Will you please her and unload your thick cum on her face?
Addition: Nov 23, 2014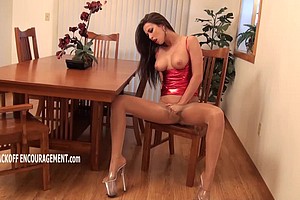 1280x720 HD: This big titted Euro slut is dolled up in shiny pantyhose and stripper heels. She's encouraging you to jack your dick off while looking at her big tits while she plays with her pussy.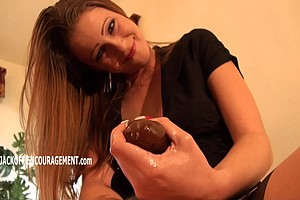 1280x720 HD: Holly Fucks the Prom Princess... No slow fuck for her, I'd bang the shit out of her pussy, and shove my fucking cock in. The more excited I get, the more I think about fucking that little bitch, this is my fucking revenge on this cunt. I shove my cock in and slowly pull it out of her tight little pussy. You can see that tight little pink ring pulling back with my cock, glistening all pink and wet, choking my cock, squeezing it, throbbing against it…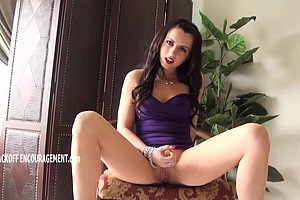 1280x720 HD: Lexi The Mean Princess: Lexi giggles, opens her legs back up for you and starts rubbing her pussy. " You like it when I tease you, touch myself? You can't touch this, you can't have any of this. Hum hum, pervert, this MINE. My juicy pussy… Come suck on my fucking toes" she says as she puts her legs up in the air.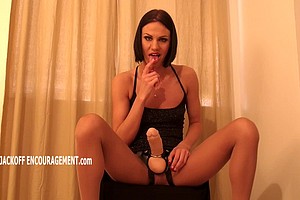 1280x720 HD: Addison Rose: Gentle Strapon.
"You, beating your big hard cock for me, and me, here, playing with my big hard cock. We both have cocks, only mine gets to actually be caressed by my nails, which feels so good! I love it when I start from the tip with all ten of my fingernails then I work down and I spread my nails out, it's like chuckling the water of out your dick, going in all different directions, beating down slowly, very slowly until it reaches your balls and you can feel them getting nice and tight and heavy."